We use a multi-layered, multi-dimensional approach to identifying risky transactions for you
The payment network has incorporated many resources at the card brand and issuer levels. By leveraging their resources plus ours, the result is a more powerful service for you.
Use static, dynamic, geographic, and machine learning tools to ID risky transactions
No two businesses are the same. Use the resources that work best for your business to identify risky transactions while minimizing impact to your good customers.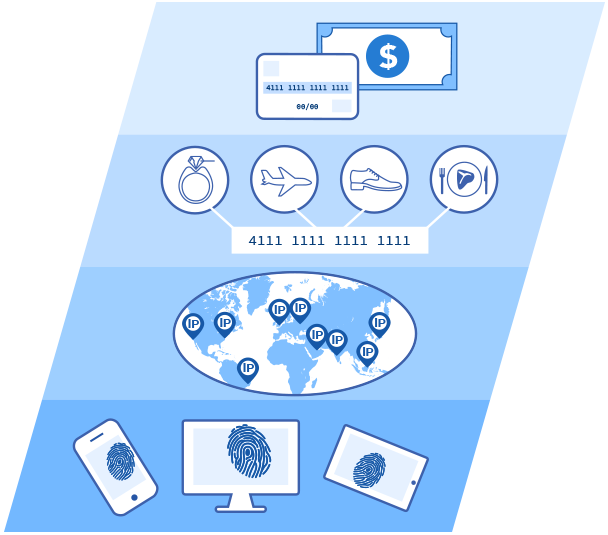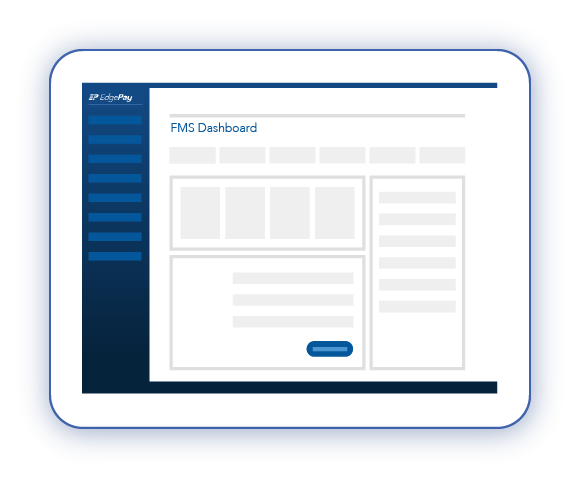 Easy to use and understand; easy to implement
Our basic service requires no IT work. Configure your specific needs with our user interfaces and start seeing immediate results.
Get in touch to learn more about how we can help you lower your loss write-offs while maintaining or improving your acceptance.